Most Popular

Who's Online
We have 5 guests online
Full-Quality Industrial Co., Ltd ── Screen Protective Tape, Industrial Processing/Packaging Tape
Manufacturer, and Professional IC Thermal Tape Manufacturing
"IC Thermal Tape" "LED Light Bar Thermal Tape" "Mobile Phone Screen Protective Tape" "Plastic Products Injection and Molding" "Develop and Design Electronic Component Processing/Packaging Tape"
Full-Quality Industrial Co., Ltd. established in 2007. Our major customers are Korea and China LED TV manufacturer. We manufacture screen Protective Tape and industrial processing/packaging tape. We are also smart phone/Tablet PC Touch Panel/Display Protective Tape of manufacturer.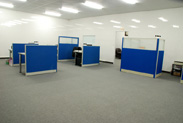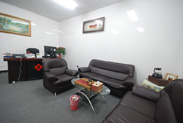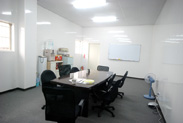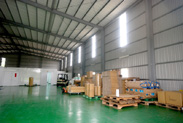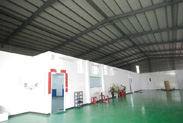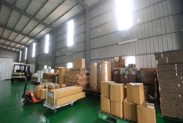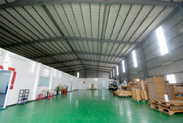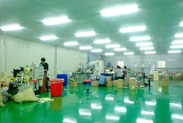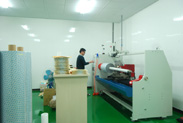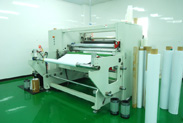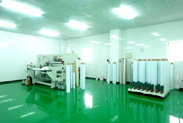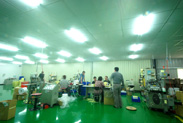 Full-Quality Industrial Co., Ltd. was started as an import and export Electronic Tape. Then we transition to manufacture. In 2007, we began domestic and international sales. Our company includes our own Plant, Purchasing, Sales, Quality Control, and Operating Departments. All departments have been operating with most perfectly and best quality. In 2010, to improve our production and sales, we expanded our Plant to meet our clients need.

Thermal Tape includes Aluminum or cooper thermal Tape and fiber-glass thermal Tape. We have many different products specification depends on our clients need. We also develop, design, and manufacture tape relate products. Our goal is to improve production ability with most advance technology, and offer our customers low cost and high quality products to increase globe competitiveness.

Our clients are around the globe. We are unceasing endeavor with our professional service, leading technology, and most powerful productivity to provide our customers excellent quality and reasonable price.

Full-Quality Industrial Co., Ltd. values all our clients. We give our most highly responsible attitude, and uphold the highest standards of integrity and honesty to each and every of our customers. We hope through interaction between our clients and Full-Quality to build up mature trust and cooperation and to increase both of us competitiveness. To achieve our goal, not only we have stable business philosophy, plus with our professional experience, Full-Quality Industrial Co., Ltd. operation is becoming more prosperous with each passing day.